HR Trends 2024 (Cork)
Join us for a live seminar in Co.Cork as we unlock the future of HR trends. Be part of the conversation, gain invaluable insights, and network with fellow professionals.
In this captivating two-hour seminar, we'll delve deep into the ever-evolving landscape of HR. Exploring key trends that are shaping the workplace of tomorrow.
HR Trends 2024 Seminar Details
Date: Tuesday 7th November
Location: Radisson Blu Hotel, Little Island, Co.Cork
Time: 09.45 am - 12.00 pm
Note: There are limited seats available for this exclusive HR seminar.
In Session with HR Duo
Tailored for forward-thinking individuals, including business owners, HR professionals, or anyone advising businesses - this engaging event aims to unveil the pivotal trends that are sculpting the workplace. Equipping you with the knowledge and tools to create a thriving workplace in 2024, we'll cover a number of topics, including:
Probation Periods
Gain fresh perspectives on transforming the probationary period into a catalyst for long-term employee success.
Performance Management
Discover innovative performance management strategies that harness the full potential of your workplace.
Flexible Working Arrangements
We'll explore the ways in which businesses can adapt to the changing expectations of employees - leveraging flexibility as a competitive advantage.
Dignity and Respect in the Workplace
Uncover the successful strategies for preventing workplace discrimination and harassment; creating an inclusive environment where every voice is heard.
Technology and HR Integration
Learn how to leverage HR tech solutions to streamline processes, enhance employee experiences, and drive business growth.
Employee Well-being
Gain insights into the approaches for creating a supportive work environment that nurtures mental health and creates a happier, more engaged workforce.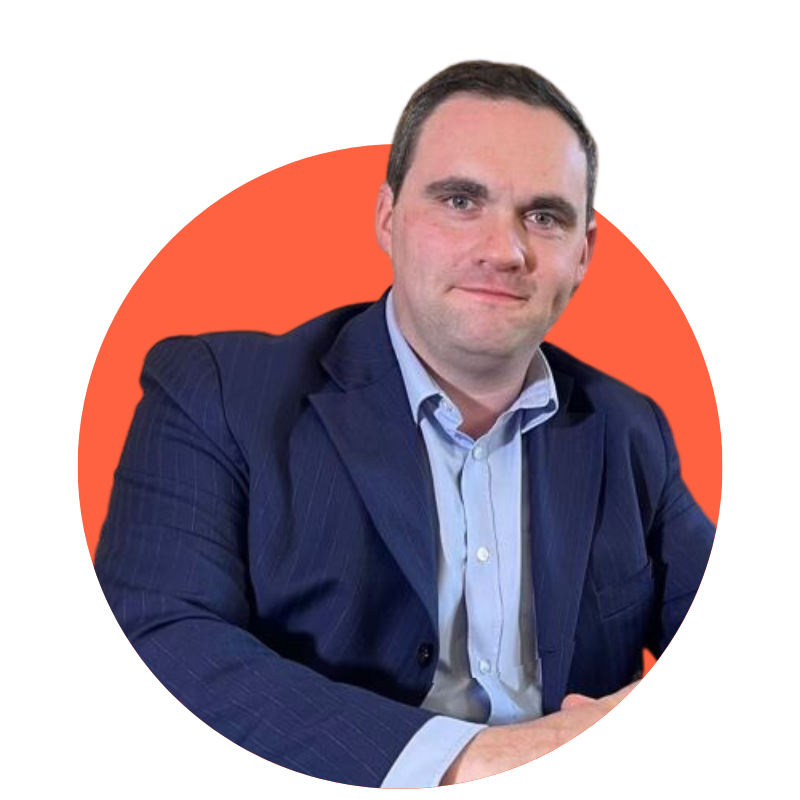 Kevin Callan, Chief HR Officer at HR Duo
A seasoned barrister, Kevin Callan has a wealth of experience. He has served on panels for the Minister for Justice, the Office of The Refugee Applications Commissioner, and the National Employment Rights Authority. Kevin's expertise in employment law, industrial relations, and his unique perspective make him a valuable asset.
Jerome Forde - CEO of HR Duo
With over three decades of hands-on experience in HR, Jerome Forde has been at the forefront of the industry. As the Founder of HR Duo, he's pioneering a new vision for HR in SMEs. Jerome's passion lies in harnessing technology to revolutionise HR and enhance the synergy between people, knowledge, and systems.