That's the ticket!
Thank you for requesting a copy of our free resource. Keep an eye on your inbox and follow the link to your download.
Cool Customers That Partner With Us
Be one of the great companies using HR Duo to revolutionise their HR systems.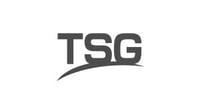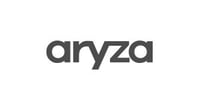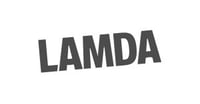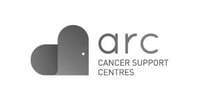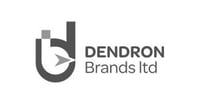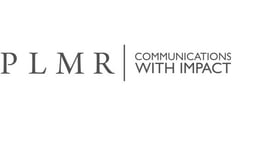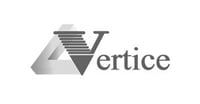 Automate, Comply & Thrive.
HR Duo automates up to 80% of your HR day-to-day. We make sure you're compliant, freeing you and your business to thrive.