Why HR Duo is the unbeatable choice
We're not just another Human Resources Management System (HRMS), we're the unparalleled solution that combines tech with know-how, empowering small to medium businesses, like yours, to thrive.

We've walked in your shoes – HR managers, finance managers, business owners, senior management, and team leaders. We get it. That's precisely why we've crafted a comprehensive platform tailored exclusively to meet your needs. We understand the distinctive hurdles you face, and we're here to empower you every step of the way.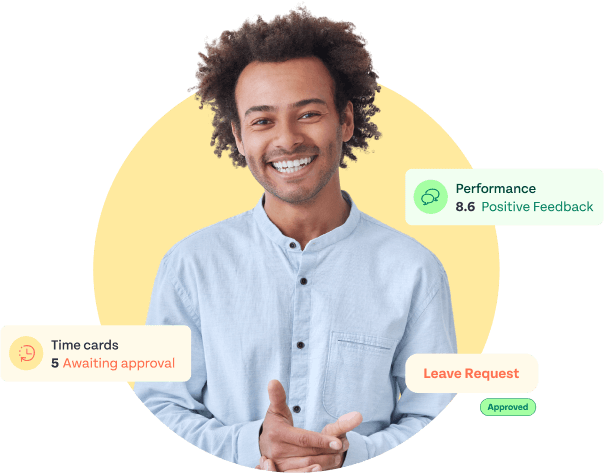 So, what sets HR Duo apart from the rest?
Get the freedom to thrive with plans and pricing unique to your business. Plus, with our team of HR experts always within reach, it's no wonder our customers choose to stay.
Here are a few standout reasons why HR Duo reigns supreme over competitors and alternative HR management systems.
Enough talk, why not take a look for yourself?
We know your time is short, so before you book in a personalised demo with our expert team, take a sneak peek here.
Smarter Software
for HR Pioneers
Our intelligent HR Management System has everything you need to get your HR ducks in a row. You'll be looking after everyone more effectively, more efficiently and with a standard of compliance that's second to none. And you'll have a tonne of extra time on your hands with new, slimmed-down processes that manage everything you need to cover all employees.
Employment profiles, smart documentation, performance tracking and application management; no matter what it is, we've got you covered.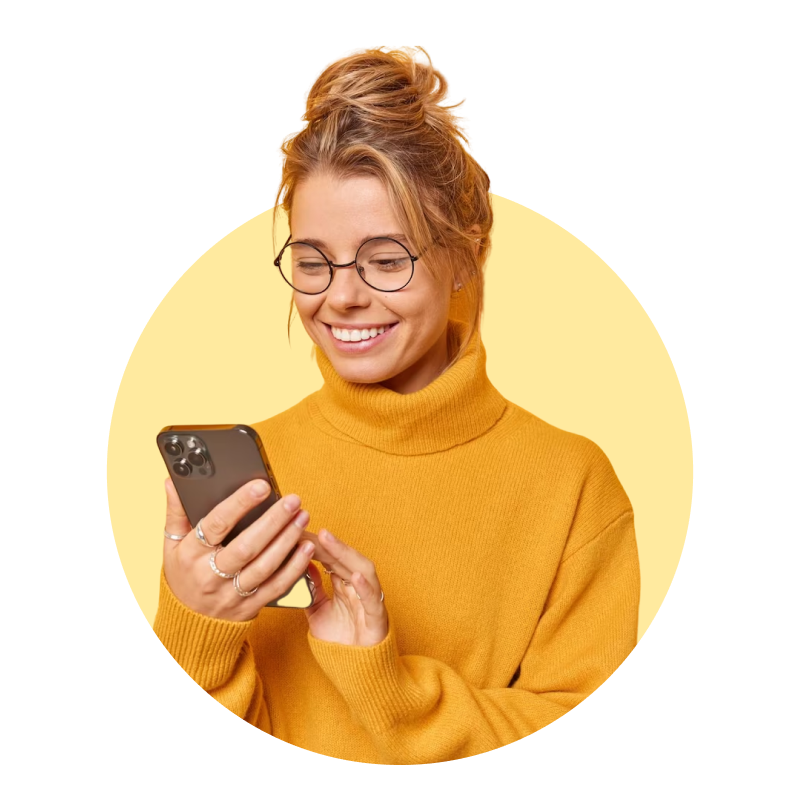 Check Out Our Big Brainboxes
"What makes HR Duo different from the rest?" we hear you cry. Well, we take our smarter software and pair it with some of the juiciest HR brains around, giving you the backup and reassurance you need, all while upping productivity and slashing costs.
Not bad, eh? It's this unique mix of technology and specialist knowledge of all things HR that makes us the best solution for you and your company. You'll get all the help you need with onboarding support, dynamic documentation, policy management, changes in law updates and employee assistance, all included and all forever.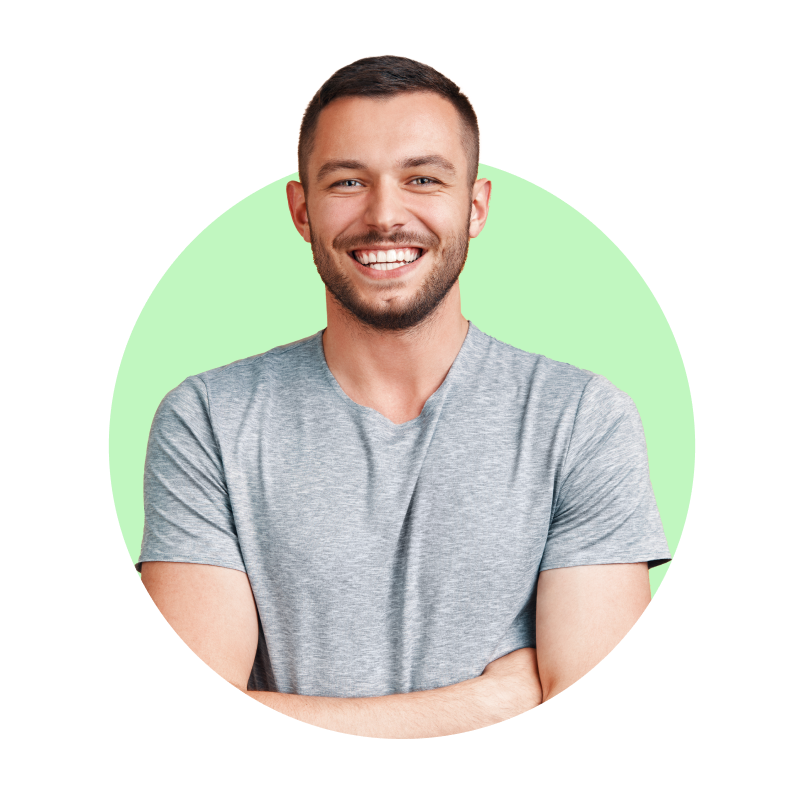 Cool Customers That Partner With Us
Be one of the great companies using HR Duo to revolutionise their day-to-day.