Become a cool customer; be one of the great companies
using HR Duo to revolutionise their HR systems.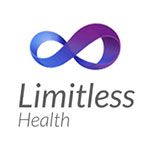 From day one the service has been brilliant – always available when we need them and the software has made a real difference to our business – tasks like rosters and payroll that took several hours previously now just take as few minutes. The service pays for itself in time saved alone – before we even think about the other benefits.
Daire Scanlon
Managing Director Limitless Health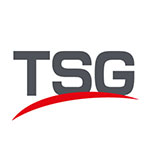 "We had a really broad range of requirements and looked at a lot of options, but no-one offered the full range of services like HR Duo did. When we have problems, questions, issues, or if some of our staff have issues or questions – there is somebody for them to go to and there are enough people in HR Duo for us to be able to go through for different levels of expertise."
Paul Farren
Managing Director TSG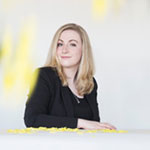 "HR Duo's offering was ideal for us, giving us access to all of the software and advice we needed and really becoming part of the team. I wouldn't hesitate to recommend them to any business."
Dr Fiona Edwards Murphy
CEO Apis Protect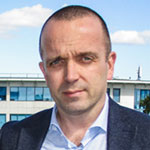 "HR Duo – great people that understand HR and resolve HR problems and great software that works. Both of those combined mean the process and the communication channels are all end-to-end. For us, it is a one-stop-shop for all HR aspects."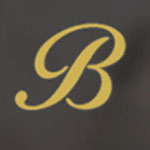 "As a highly regulated employer, compliance with employment regulations is extremely important for us. HR Duo gives us great confidence in our HR documents and contracts of employment. "
Noel Burke
Managing Director Brampton Care Home