Nicely done, you.
You're on the way to a demo of our great software. Keep an eye on your inbox where you'll hear from one of our team within 24 hours. Hassle-free HR-ing awaits.
Cool Customers That Partner With Us
Be one of the great companies using HR Duo to revolutionise their HR systems.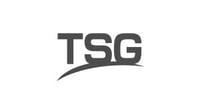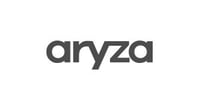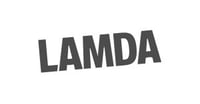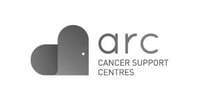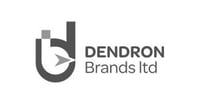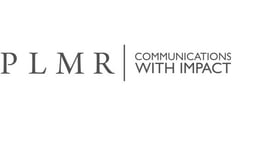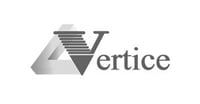 Take a sneak peek
Can't wait for your demo? Want to learn more about how HR Duo helps businesses like yours automate, comply & thrive?